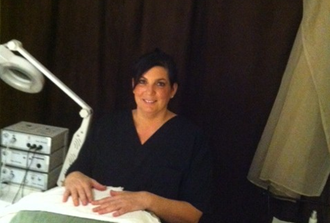 USE INCREDIBLE SKIN BY LYN
FOR HEALTHY, RADIANT SKIN
I am a Licensed Esthetician and fortunate to have followed my dream to become part of the skin care industry, My business is very unique. I am starting a holistic approach service in our region. I customize each treatment and take great pride in providing healthy nutrition products that make my clients feel relaxed, pampered and beautiful in their own skin.
The skin care lines that I have chosen is used for all types of skin and studies have shown their rapid results. I am passionate about listening to and working with each client to achieve the best skin care result possible.
Lynette Imperi – Owner
Incredible Skin by Lyn